LOCAL AND REGIONAL buses on the Orihuela Costa offers such exceptional value, that public transport provides an inexpensive and genuine alternative to car hire when visiting the Costa Blanca.
Locally the public transport service on the Orihuela Costa is provided under the signature identity of "Costa Azul" and operated by the international public transport company Groupo Avanza.
Headquartered in Madrid, Groupo Avanza was created in 2002 amalgamating three existing public transport operators into a single corporate body.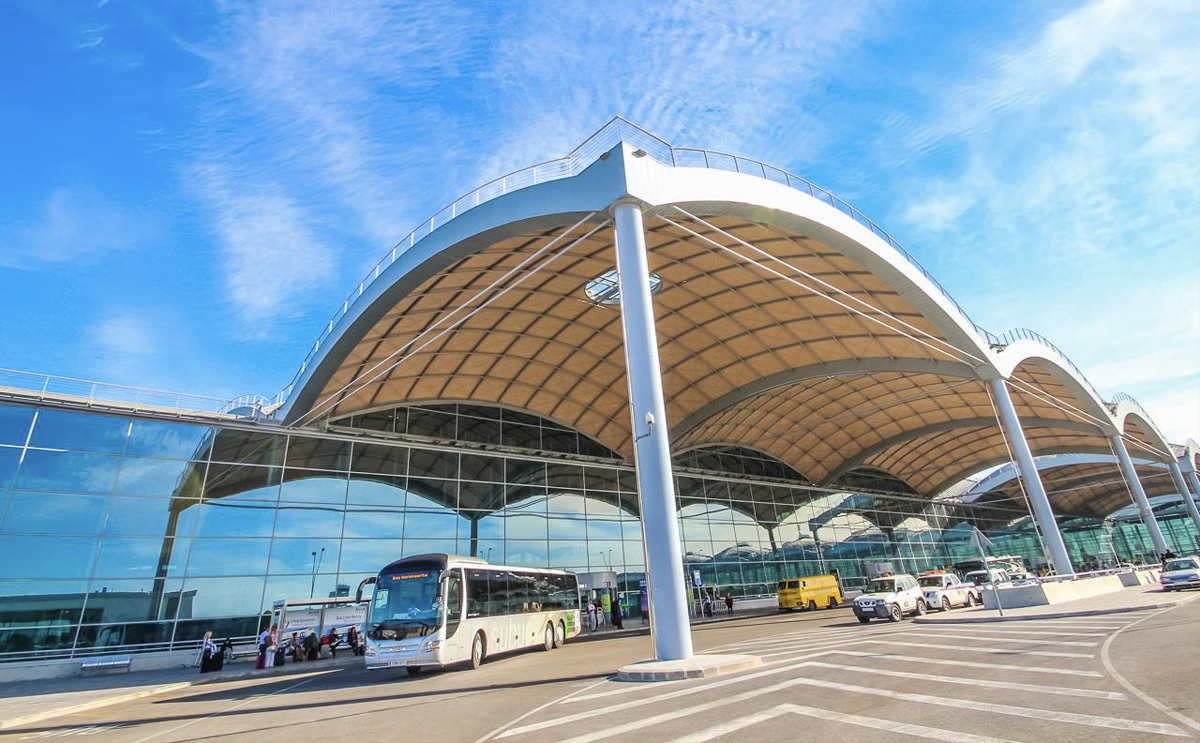 Operating a fleet of more than 1,800 modern buses throughout the Iberian peninsula, public transport and bus services form a route from Alicante-Elche international airport to local urbanisations and communities.
A premium bus service runs between the airport and the port city of Torrevieja, with scheduled coaches linking the two destinations every day of the year including Sundays and public holidays.
The luxury coaches offer a free on-board Wifi connection for passengers, and travel along the AP-7 motorway to avoid the notorious congestion on the N-332 coastal road that can cause serious delays to journeys during the summer months.
With a scheduled journey time under an hour, a regular timetable, and a ticket cost of just €7.00, the service offers unbeatable value.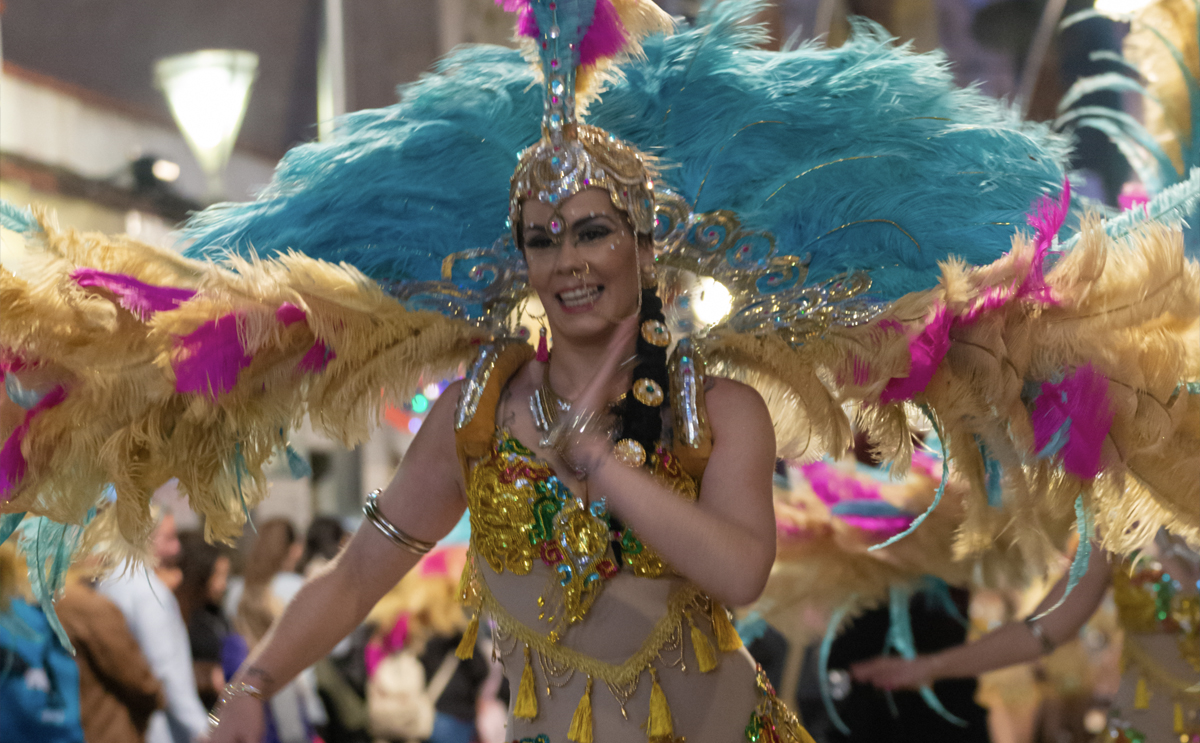 Public transport on the Orihuela Costa: An affordable car hire alternative
Two regular public transport services connect Torrevieja with the Orihuela Costa, using The University Hospital of Torrevieja as a connection hub.
The Pink Line DF provides connections between the city, Punta Prima, and Los Altos; whilst the Aqua Line E provides a local bus service between Torrevieja, Los Altos, and Lago Jardin.
Both lines operate a regular service timetable seven days a week, with ticket prices set at a very affordable €1.35.
Two special public transport services supplement connections around the local area, with buses serving stops between Torrevieja Hospital and Zenia Boulevard shopping centre, and a separate southbound coastal service covering communities between Zenia Boulevard and the health centre in Aguamarina.
Special service bus routes operate only Monday through Friday, with no scheduled services for the weekends or public holidays. The service runs year-round with buses every 90 minutes throughout July and August.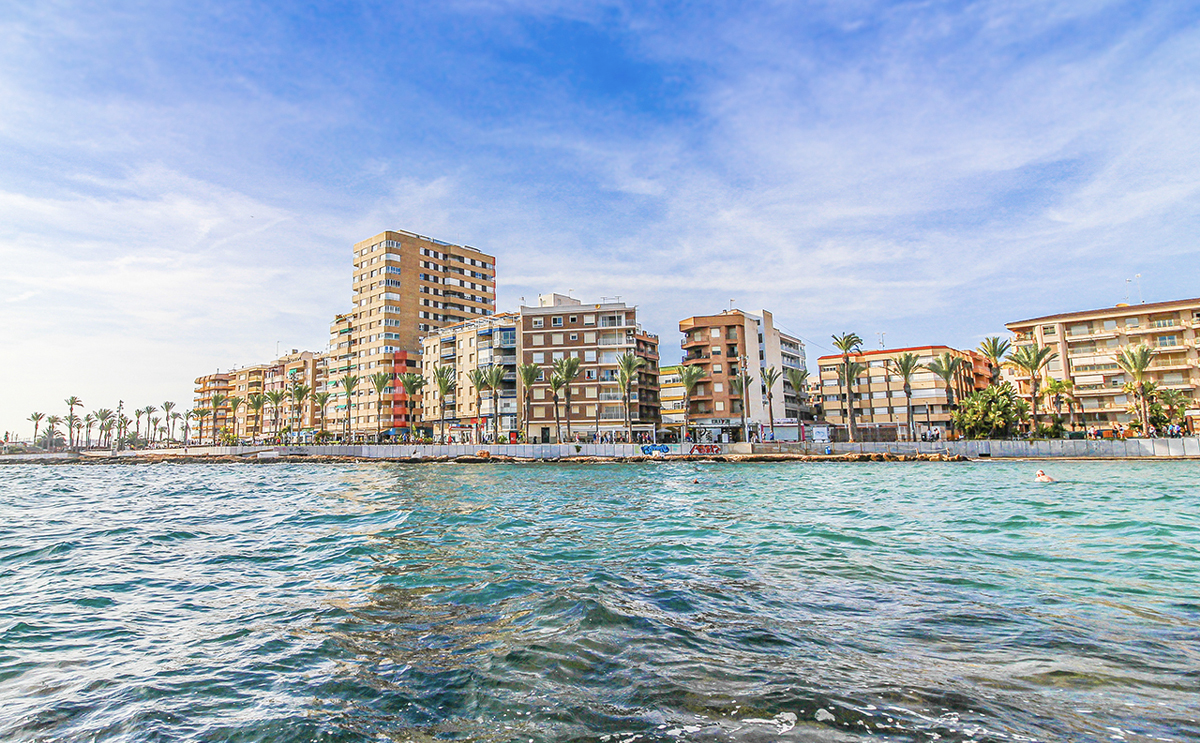 Costa Azul offers discounted tickets on their airport transport coach service. Children under four years travel free of charge, and residents over the age of 65 are eligible for a 30% discount on ticket prices upon presentation of a valid Spanish residence card.
Bus tickets to Alicante-Elche airport are available for purchase from Torrevieja Bus Station (Estación de Autobuses de Torrevieja), or you can book online and pay with Visa, Mastercard, or Paypal.
Alternatively, at Alicante airport (you´ll find the bus stop on level 2), simply pay the driver as you board the bus.
The Costa Azul app is available from the Google Play store. The handy app shows the location of all bus stops on a Google Map, the location of all bus stops, a route map for each bus line, and indicates live expected wait times at each stop.

Travellers can view all routes in Torrevieja and throughout the Orihuela Costa. It´s a "must-have" app for visitors and local residents planning to use public transport in Spain. Route maps and the bus timetable can also be viewed online by clicking here.
Explore the Spanish culture of Orihuela, reached within an hour
And just recently, Orihuela Town Hall announced a new service connecting the coast with the municipal city of Orihuela. The route connects Zenia Boulevard shopping centre with the two cities of Torrevieja and Orihuela with ticket prices costing just €1.35 for the hour-long journey.
City public transport services operate three scheduled return routes from Monday to Friday (excluding public holidays), and the off-season service runs from September to July each year.
| | | | | |
| --- | --- | --- | --- | --- |
| Zenia Boulevard | Playa Flamenca | Torrevieja Hospital | Entre Naranjos | Orihuela Station |
| 7:00 | 7:05 | 7:15 | 7:30 | 8:00 |
| 13:00 | 13:05 | 13:15 | 13:30 | 14:00 |
| 19:00 | 19:05 | 19:15 | 19:30 | 20:00 |
| Orihuela Station | Entre Naranjos | Torrevieja Hospital | Playa Flamenca | Zenia Boulevard |
| 9:30 | 10:00 | 10:15 | 10:25 | 10:30 |
| 15:25 | 15:55 | 16:10 | 16:20 | 16:25 |
| 20:55 | 21:25 | 21:40 | 21:50 | 21:55 |
To contact Torrevieja Bus Station call (+34) 965 710 146, or to book tickets online for the Torrevieja to Alicante-Elche airport transfer service, simply click here to visit the official Group Avanza website.
Page updated for 2020: This page was first published on 25th November 2018 and updated on 12th July 2020 with information for the current season.
Photo credit: Grupo Avanza / LaZenia.com.
The Latest Features: Freshly Posted
---