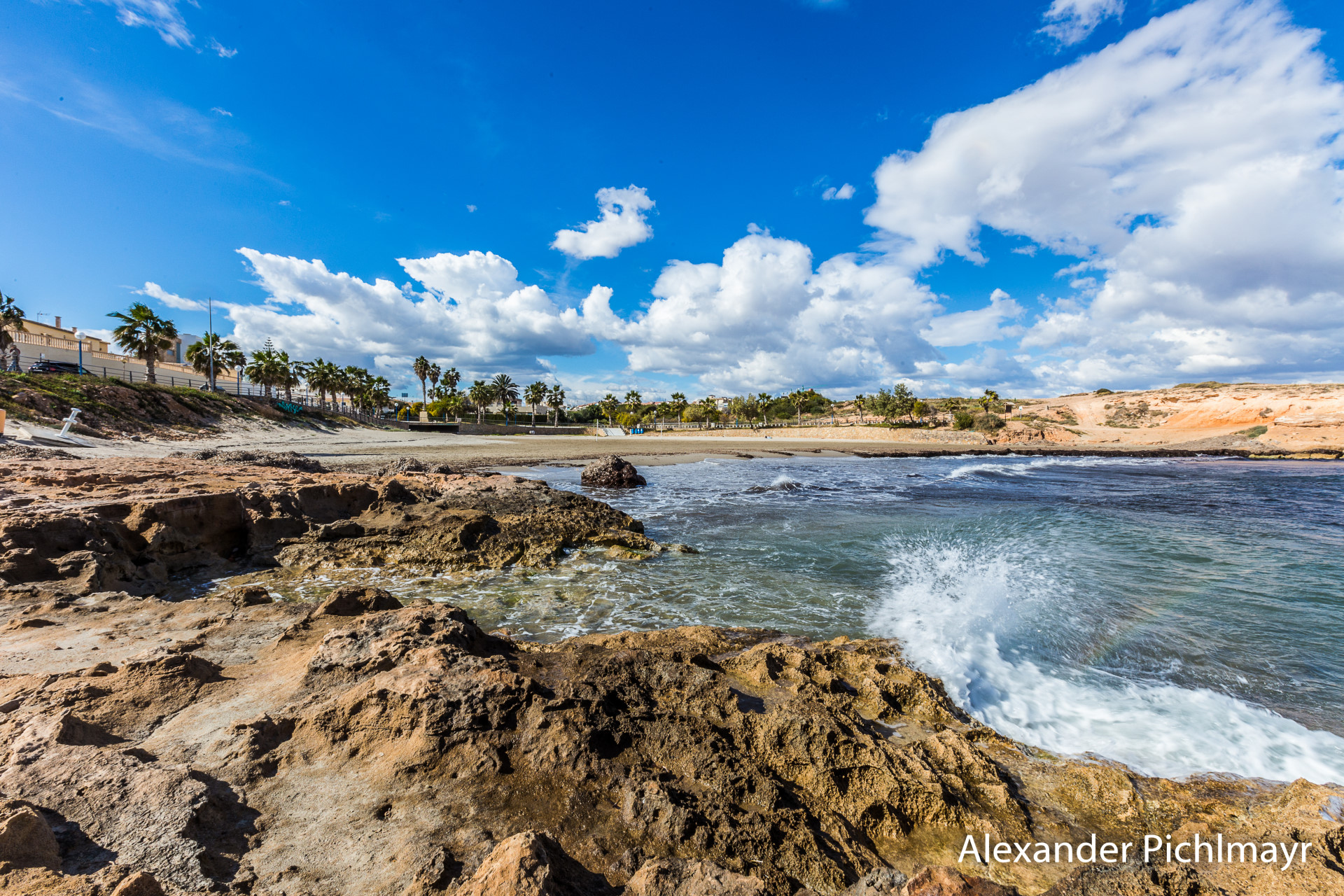 Advertise with La Zenia Magazine
The only English language guide for the Orihuela Costa area in Spain Effective location-specific advertising for local businesses
ORIHUELA COSTA ADVERTISING
Our La Zenia magazine is published twice yearly (summer and winter) with news, reviews, events, and information for residents and visitors to the Orihuela Costa. Our publication is the only English language guide of its kind, strictly limited to the local area, with useful seasonal information produced exclusively by our in-house writing team.
REACH LOCAL CUSTOMERS
We can help your business reach tens of thousands of potential new customers through print media advertising, digital advertising, independent reviews, and promotions on our popular social media channels. Locally focused, with low-cost and effective advertising options for all sizes of business right here on the Orihuela Costa.



FACEBOOK FEATURE
Reach at least 15.000 Facebook users locally
A cost-effective way to promote special events
Use your existing promotional material and photos
Reach European Facebook users, not just English users
Improve engagement on your Facebook page
Attract more visitors to your business
INDEPENDENT REVIEWS
Professional digital photography
Permanent link to your website or Facebook page
Includes Facebook feature to reach minimum 15.000 people
Independently produced by our team of in-house writers
Raises brand awareness of your business across Europe
Improves your website SEO and local engagement
VIDEO ADVERTISING
In this age of social empowerment and digital connectivity, there is no better way to promote your business to new customers than the medium of video. We can help showcase your enterprise by providing a high-quality video shot with professional-grade full-HD digital video equipment and the finest quality optical lenses.
SHOWCASE YOUR BUSINESS
Combined with the extensive local exposure provided by our social channels, a promotional video helps you reach potential customers right here on the Orihuela Costa. Over the coming weeks we will be focusing on video content for our existing advertisers. Interested? Simply get in-touch and find out how we can help you.
BANNER ADVERTISING
For as little as 50€ we create a banner that promotes your business with a link to your website, Facebook page, or other social profile of your choice. Your banner advertisement will appear on two articles (reaching a minimum of 5.000 views) and it´s permanent – it will never be removed, enhancing brand awareness and SEO forever.
WEBSITE ADVERTISING
Our website reaches thousands of people with an interest in the Orihuela Costa and South Costa Blanca area every week. We offer in-content advertising on our website for as little as 50€ ensuring a digital connection with your local target market – holiday home owners, tourists, and permanent residents living here full-time.