IT'S COMMON FOR VISITORS to the Orihuela Costa to arrange airport transfers as part of their plans for summer holidays or during year-round short stays. In fact, one of the most commonly asked questions in the La Zenia community Facebook Group is "Where can I find the best airport transfers from Alicante airport?".
Fortunately, the South Costa Blanca is well-served by local companies that offer a complete suite of private transport options, from individual taxi services to larger vehicles for families, groups, and parties of friends.
We've listened to the group members' feedback and compiled the personal recommendations they've made based on their past travel experiences.
Here's the complete list of recommended airport transfer service providers with the latest contact information you´ll need to get in touch with them directly, ask for a quote, or enquire about availability for your dates.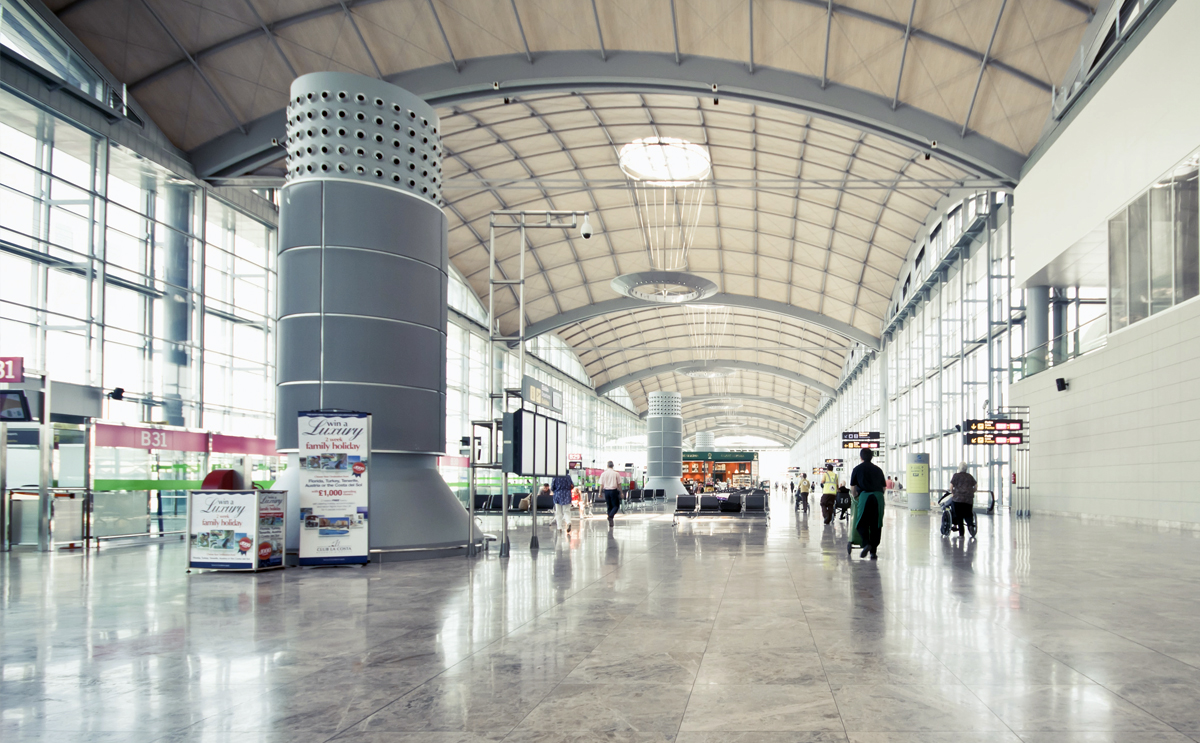 Costa Blanca Transfers, Alicante
Costa Blanca Transfers specialise in private-only door-to-door airport transfers from Alicante airport. Rated number one on Tripadvisor since 2017, the company boasts an admirable local reputation.
With a fleet of airport cars, hire cars, airport taxis, minibuses, and coaches, Costa Blanca Transfers have vehicles to suit everyone, from individual travellers and couples, to groups of friends and larger families.
WEBSITE | FACEBOOK | TELEPHONE
Benibus, Alicante
One of the most established and reputable transport services in the south Costa Blanca area, Benibus offers direct airport transfers with a fleet of comfortable, modern vehicles.
The Benibus website provides online booking, a same-day service (subject to availability), with no deposit required. The company also offers transfers to popular local towns such as Benidorm.
WEBSITE | FACEBOOK | TELEPHONE
Tate House Holiday Rentals, San Miguel de Salinas
Tate House offers a variety of services for visitors to the Orihuela Costa, including car hire, holiday rental properties, and everything the holidaymaker might need for an enjoyable holiday here.
Their airport transfers provide a choice of vehicles to suit all party sizes, with services to both Alicante airport and the Región de Murcia International Airport. Return transfer prices start at €140 for two people.
WEBSITE | FACEBOOK | TELEPHONE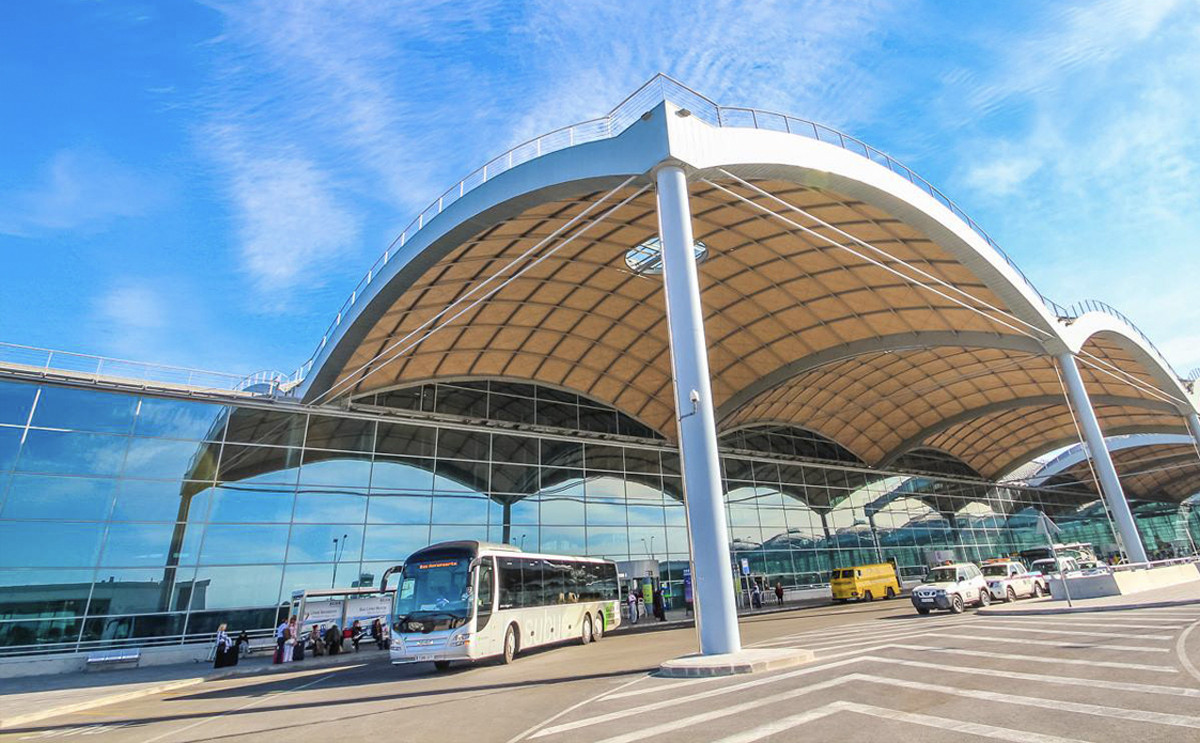 Radio Taxi Orihuela Costa, La Zenia
With more than 15-years of experience and a central location on the South Costa Blanca, Radio Taxi Orihuela Costa offers local taxi services in addition to private taxi transfers to both Alicante airport.
The established company offers a direct taxi service for a maximum of four people that operates 24-hours a day, a website with online booking, and great value prices with airport transfers starting from just €65.
WEBSITE | FACEBOOK | TELEPHONE
TaxiCosta, Playa Flamenca
TaxiCosta offers a local private hire taxi service from Alicante airport and the Región de Murcia airport, in addition to local pickup and drop-off for routes around the Orihuela Costa.
Locally based in Playa Flamenca, TaxiCosta quotes €65 for an airport transfer for a family of four people between Alicante and La Zenia, or €90 for up to seven people in a larger vehicle.
WEBSITE | FACEBOOK | TELEPHONE
Taxi Alicante, Alicante
Offering VIP door-to-door private hire taxi services from Alicante airport, Taxi Alicante provide direct airport transfers to locations in the Orihuela Costa with luxury cars and prices from €74.
Their comprehensive website offers free online quotes for one-way or return airport transfers, and support for prospective customers in English, Dutch, French, German and Spanish languages.
WEBSITE | FACEBOOK | TELEPHONE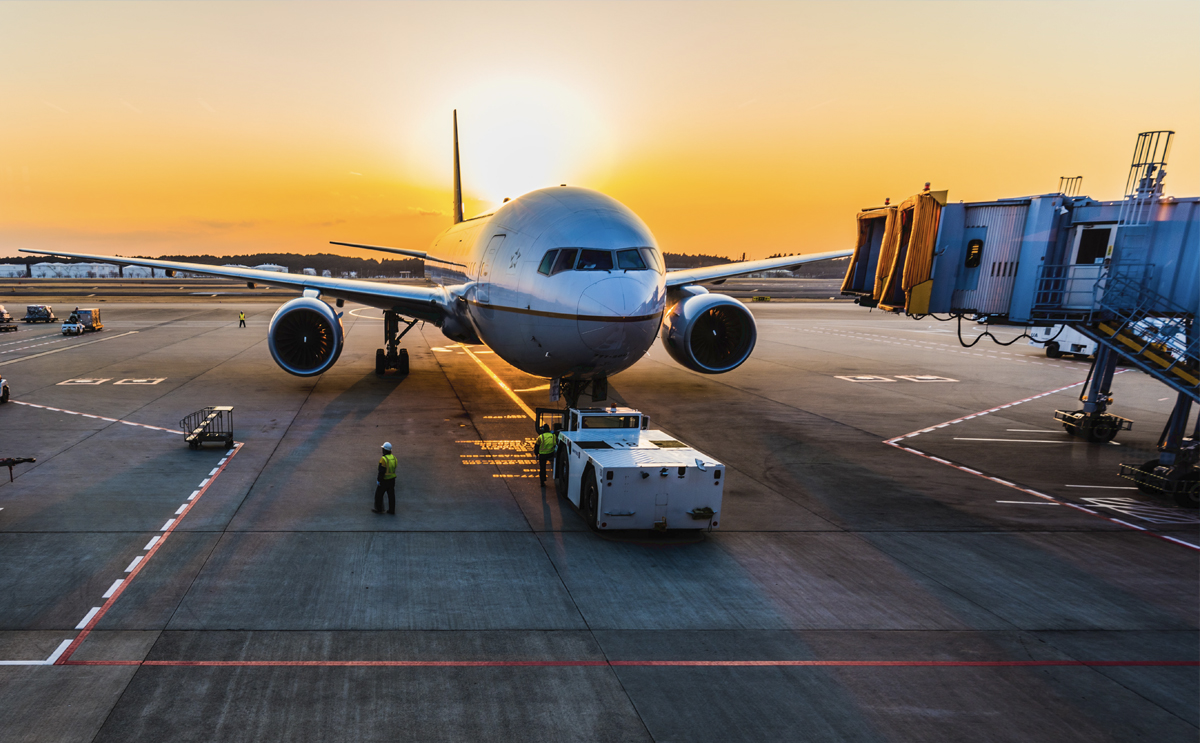 Costa Blanca Airport Transfers, Guardamar del Segura
With a fleet of luxury vehicles at their disposal, CBA Transfers specialise in private direct taxi and airport transfers 24-hours a day. Prices to communities in the Orihuela Costa start at €65.
For those wishing to arrive in style, CBA Transfers maintain a fleet of VIP limousines for special occasions such as weddings or formal events, including a uniformed professional driver and complimentary Spanish Cava.
WEBSITE | FACEBOOK | TELEPHONE
Innisfree Costa Blanca Holidays, Cabo Roig
Innisfree offers no online booking option or even an indication that they offer airport transfers on their website, but that hasn't stopped them from garnering recommendations in the group.
They last updated their Facebook page more than five years ago in 2016, but members of the La Zenia Community Group still sing their praises for their value-driven shared airport transfer service.
WEBSITE | FACEBOOK | TELEPHONE
Autocares ManchaBUS, La Zenia
Based right here in La Zenia, Autocares ManchaBUS is ideally located for transfers from Alicante airport and the Región de Murcia International Airport, with prices from €70 each way for up to four people.
All-inclusive prices, one-way or return services, and an English-language website that offers instant quotes based on your destination and party size, make Autocares ManchaBUS an excellent choice for your holiday travel needs.
WEBSITE | FACEBOOK | TELEPHONE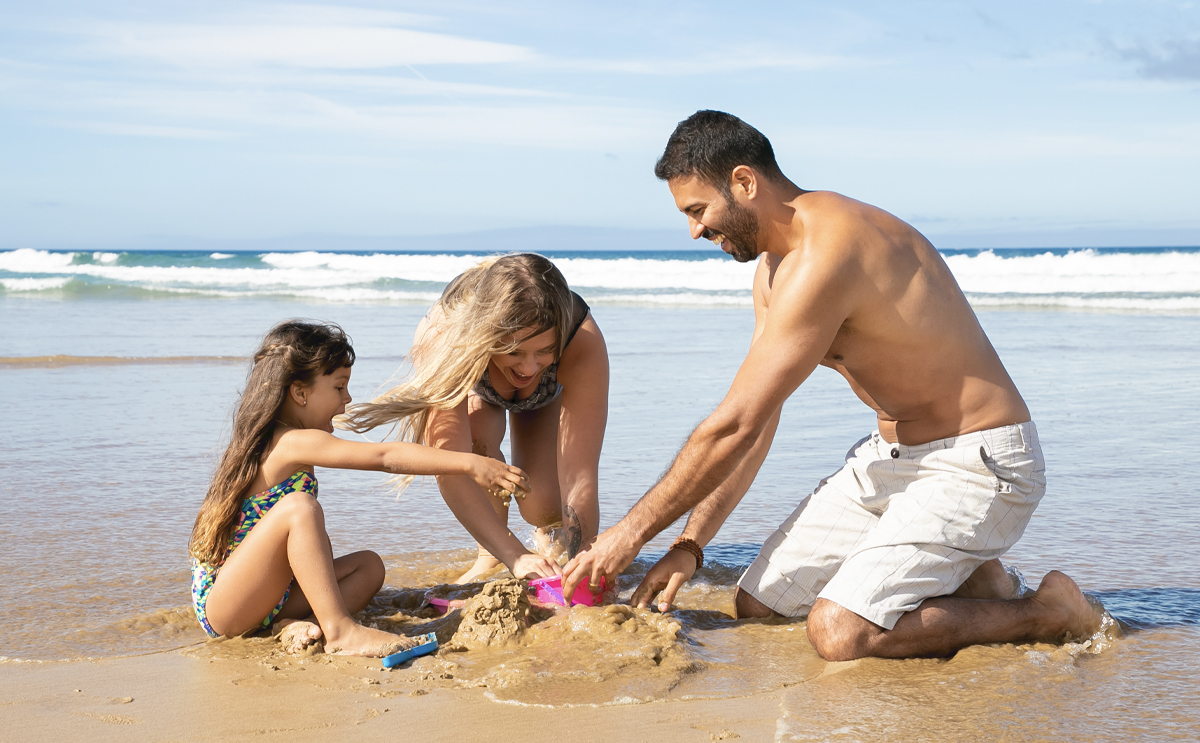 Taxi Orihuela Costa, La Zenia
Taxi Orihuela Costa specialises in vehicles with a large luggage capacity, taxis for five passengers instead of four, private hire taxi transport for disabled people with limited mobility, and taxis with the capacity to accommodate a wheelchair. Private transfers to Alicante airport cost €60 with a late-night / weekend rate of €70.
Taxis are available for short trips with no need to book in advance and the taxi company offers fixed prices for journeys to and from Alicante airport. Online booking and an app for Android devices make booking a taxi super easy.
WEBSITE | FACEBOOK | TELEPHONE
Holiday travel, airport transfers from Alicante airport
If you're thinking about hiring a car as an alternative to airport transfers, check out our comprehensive list of local car hire companies. Many of these rental agencies offer a simplified and customer-focused hire car service.
Finally, consider the benefits of public transport options from Alicante airport. A premium bus service runs between the airport and Torrevieja, with scheduled coaches every day of the year (including Sundays and public holidays), and ticket prices from just €7.
Looking for holiday ideas and travel inspiration? Find out more about our favourite recommended things to do on the Orihuela Costa or join the La Zenia community Facebook group and find out what's going on in the local area.