AFTER A SIMPLY BLISTERING February with temperatures peaking at 27.5°c just last week, we're all hoping that the forthcoming weather in March will continue to follow this remarkable trend. But what's the weather generally like in Playa Flamenca at this time of year?
We've compiled the latest data from the leading weather websites to bring you an overview of what you can expect if you're living in Playa Flamenca, or planning a visit to our part of Spain in March.
Only a couple of days into March so far, and the difference is certainly very marked this year, with the Orihuela Costa already experiencing spring-like conditions and temperatures exceeding the monthly average both day and night.
The onset of spring can signal the possibility of additional rainfall, but after a relatively dry and mild winter, some modest rain would be welcome. Nonetheless, annual averages suggest March will bring just 3 days of rain.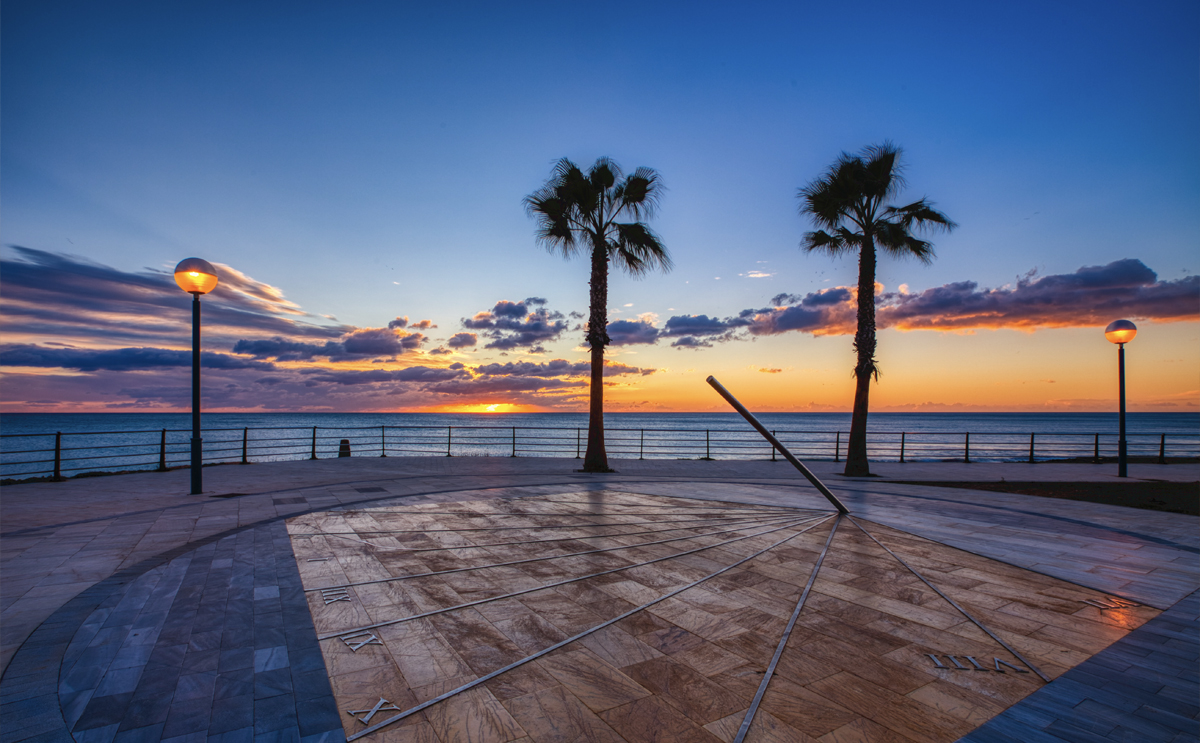 On the bright side, days are now a full hour longer than they were just a month ago, with earlier sunrises and the sun setting past 19:00 toward the middle of March. The average Spanish day is still a good hour longer than at more distant northern latitudes.
There's more good news when it comes to sunshine too, with an average median of 7 hours of warm sunny weather per day. And as average daytime temperatures creep past 18°c, there are greater chances of "real feel" temperatures exceeding a very pleasant 25°c each day.
Of course, you will still need a light jacket if you want to enjoy evenings out at local bars, bistros and restaurants; but temperate and dry daytime conditions still make the Orihuela Costa an excellent choice of winter sun destination.
Average weather and temperatures for Playa Flamenca in March
Spanish winters are thankfully short and mild, and summer is never too far away. Meantime, let's hope we can look forward to another beautiful month on the Orihuela Costa.
You can find the full weather forecast and average weather data for this part of the South Costa Blanca in Spain from the Holiday Weather website by clicking here.
Looking for holiday ideas and travel inspiration? Find out more about our favourite recommended things to do on the Orihuela Costa or join the La Zenia community Facebook group and find out what's going on in the local area.
Photo credit: LaZenia.com