ONE OF THE COSTA BLANCA'S favourite destinations has just released their summer entertainment schedule for this year, and some of the names on Villamartin Plaza's live music performance roster might surprise you.
Villamartin Plaza is renowned for its summer entertainment calendar, but for 2018, they have pulled out all the stops to provide more than four months of world-class entertainment throughout the peak season.
Local acts will perform alongside international musicians such as the Los Angeles California based Oneida James Band.
The female vocalist and American bass guitarist is an LA club circuit veteran, having previously performed live on tour with musical legends such as Cypress Hill and Lenny Kravitz.
Villamartin Plaza spectacular summer live music calendar
Just last year, the band performed on the Play It Forward European tour at the Weinscheune Kodersdorf in Germany, and they´ll be hoping to replicate their success on the Orihuela Costa, appearing at The Plaza on Thursday 19th July.
London based street-singer Rob Falsini is used to the rigours of live performance and has honed his edgy vocal rhythmic tone on the cobbled streets of Covent Garden Piazza in the nation's capital city.
Fresh out of a nationwide UK and Ireland tour, the local legend has built up a strong global following of dedicated fans.
For one night only, he will leave London's grey skies behind for an evening at Villamartin Plaza performing live on Wednesday 19th September.
Rob Falsini won't be the only British sensation rocking The Plaza this year, and he will be joined by legendary singer-songwriter Paul Da Vinci.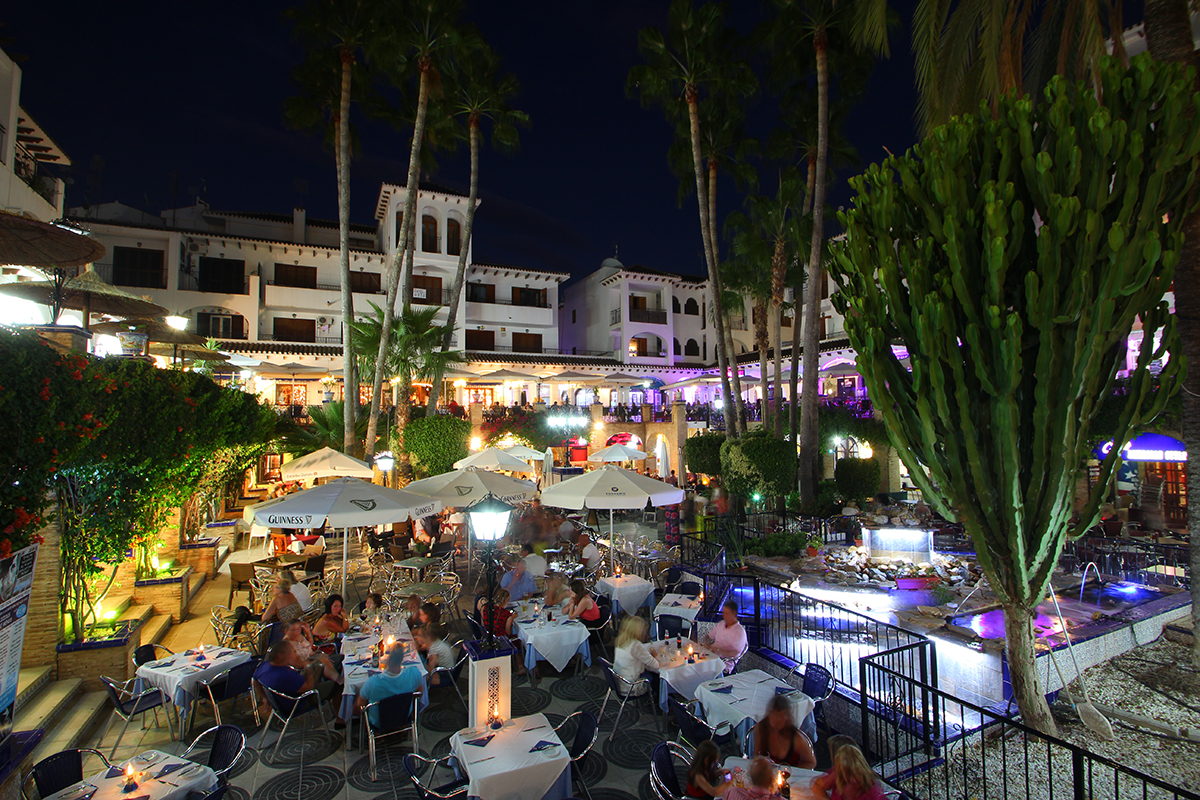 Live at The Plaza, The Paul Da Vinci Explosion Tour
Paul is best known for the incredible three-and-a-half octave voice on the Rubettes number one selling single "Sugar Baby Love", which sold over 8 million copies worldwide.
With a phenomenal singing career spanning more than four decades, Paul Da Vinci has worked with many top artists including Elton John, Ringo Starr, The Hollies, and David Essex.
Enjoying chart successes in the 1970s and 1980s as a solo artist, in 2016 he launched The Paul da Vinci Explosion, a band of seasoned top session musicians with an exciting and authentic remastering of beloved classic tracks from the 1960s and 1970s.
Paul Da Vinci will be performing at the Twinwood Festival 2018 in Bedford UK this summer, and a single European tour date at Villamartin Plaza, Thursday 14th June.
Cleveland Ohio born Ray Lewis performs live at The Plaza on Thursday 5th July.
Villamartin Plaza, it's official … there will be a Royal presence
The former American frontman for the legendary New York soul vocal group, The Drifters, will take a break from his 2018 European Tour to play just two dates in Spain, one in Marbella, and one night only at the Villamartin Plaza.
Finally, Villamartin Plaza will close the 2018 season in an inimitable style, with a performance by British soft-rock royalty icon and global vocal superstar, Leo Sayer and his band.
Now resident in Australia, the legendary entertainer boasts a career that spans forty years originally entering the UK charts with his debut song "The Show Must Go On" in late 1973.
Signed to Warner Brothers Music, and later represented by the Universal Music Group, Leo Sayer's "Thunder in My Heart" in association with London Eurodance DJ Craig Dimech, hit number one on the UK charts in 2006.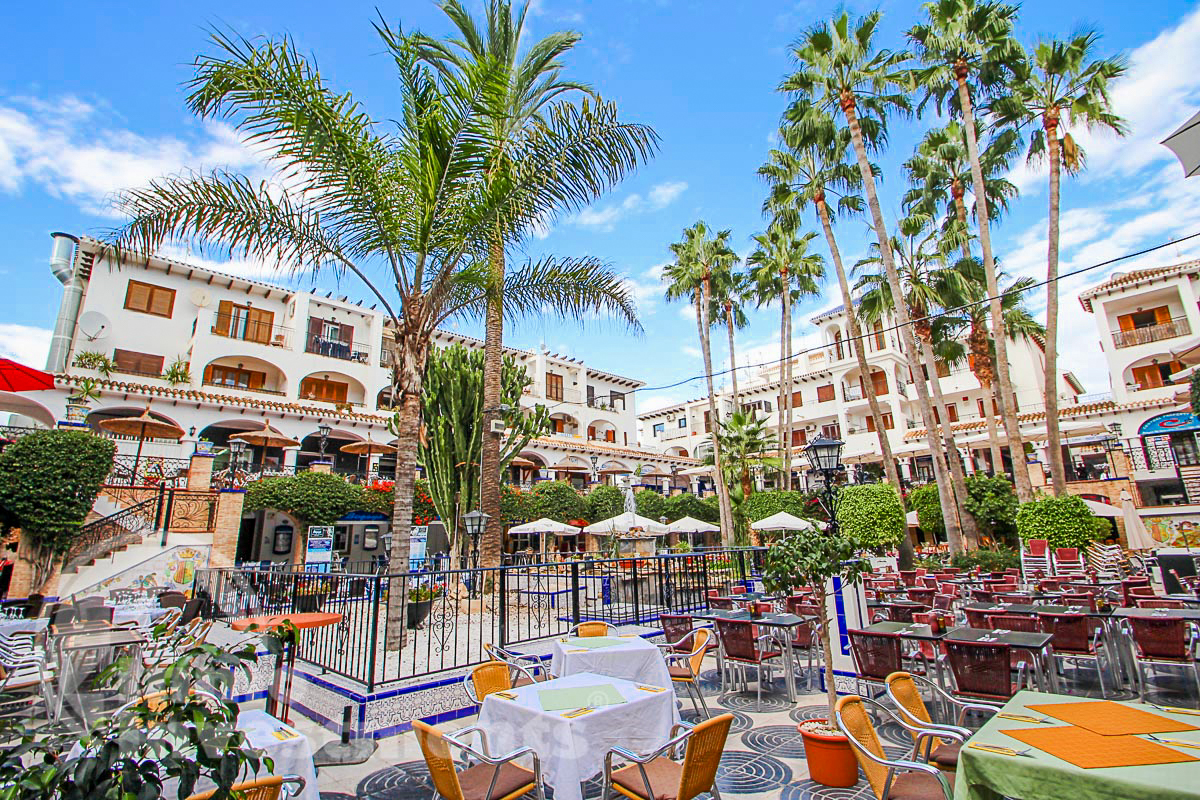 Due to commence his Australian Tour later this month, Leo Sayer is scheduled to play out Villamartin Plaza's summer calendar of music and entertainment on Thursday 20th September this year.
Events at The Plaza in Spain are usually well subscribed, and booking for any of this year's events is strongly recommended.
Find out about Villamartin Plaza's summer schedule by visiting the official website.
Looking for holiday ideas and travel inspiration? Find out more about our favourite recommended things to do on the Orihuela Costa or join the La Zenia community Facebook group and find out what's going on in the local area.
Photo credit: Universal Music Group / Oneida James / Rob Falsini / Ray Lewis Music / Paul Da Vinci /  LaZenia.com